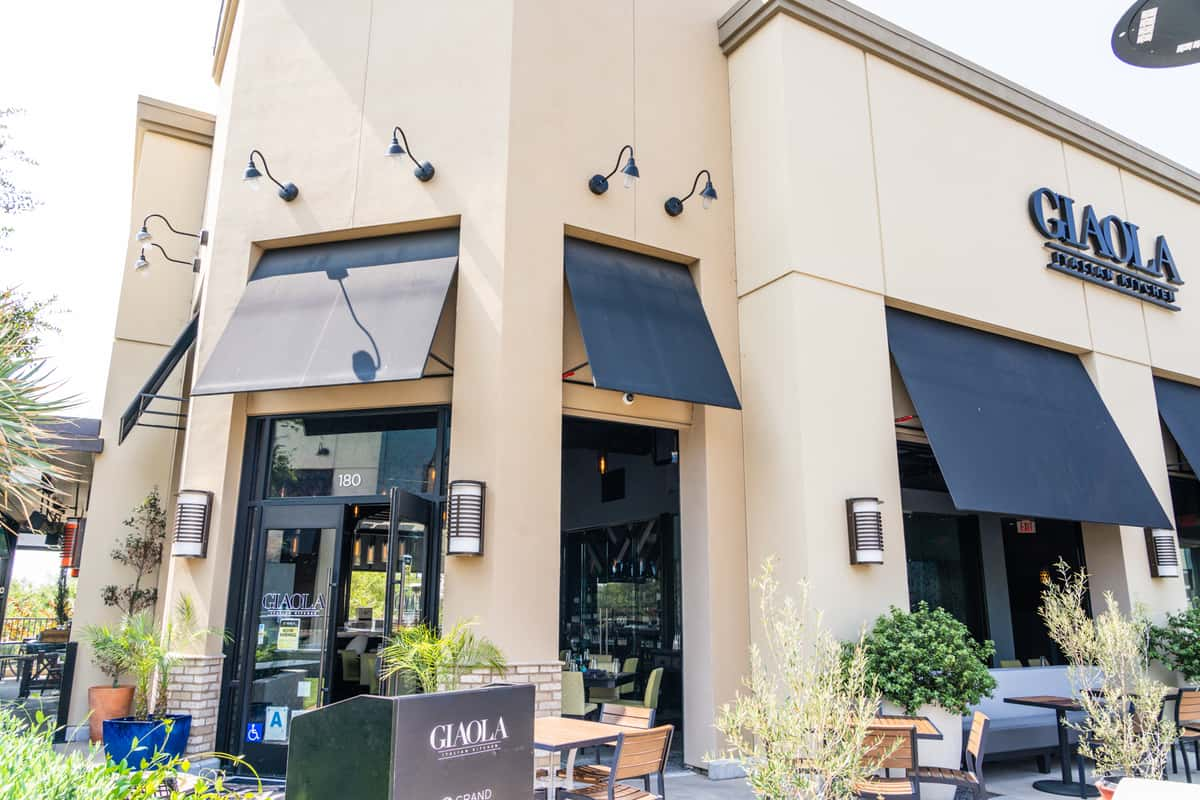 Careers
Current Open Positions
Servers
Takes orders, answers questions re: menu and food, sells restaurant's food and drinks, takes payment, communicates orders w/ kitchen staff, and helps with customer service and cleaning.
Host
Greets customers as they enter a restaurant, takes reservations and/or manages waiting list, gives menus and shows patrons to their seats, and helps with customer service and cleaning.
Sous Chef
Directs food preparation and collaborates with executive chef. Helps in the design of food and drink menu. Assists with menu planning, inventory, and management of supplies.
Cook/Chef
Preps meals by weighing, measuring, and mixing ingredients, cooks meals, checks ingredients for freshness and helps with inventory control, arranging and garnishing the dishes, keeping kitchen clean and in good order.
Dishwasher
Maintains a clean kitchen, properly washes and sorts soiled dishes, and preps foods as needed. Keeps dish area free of clutter and organized. Sets up dish stations, including dish machines and sinks.