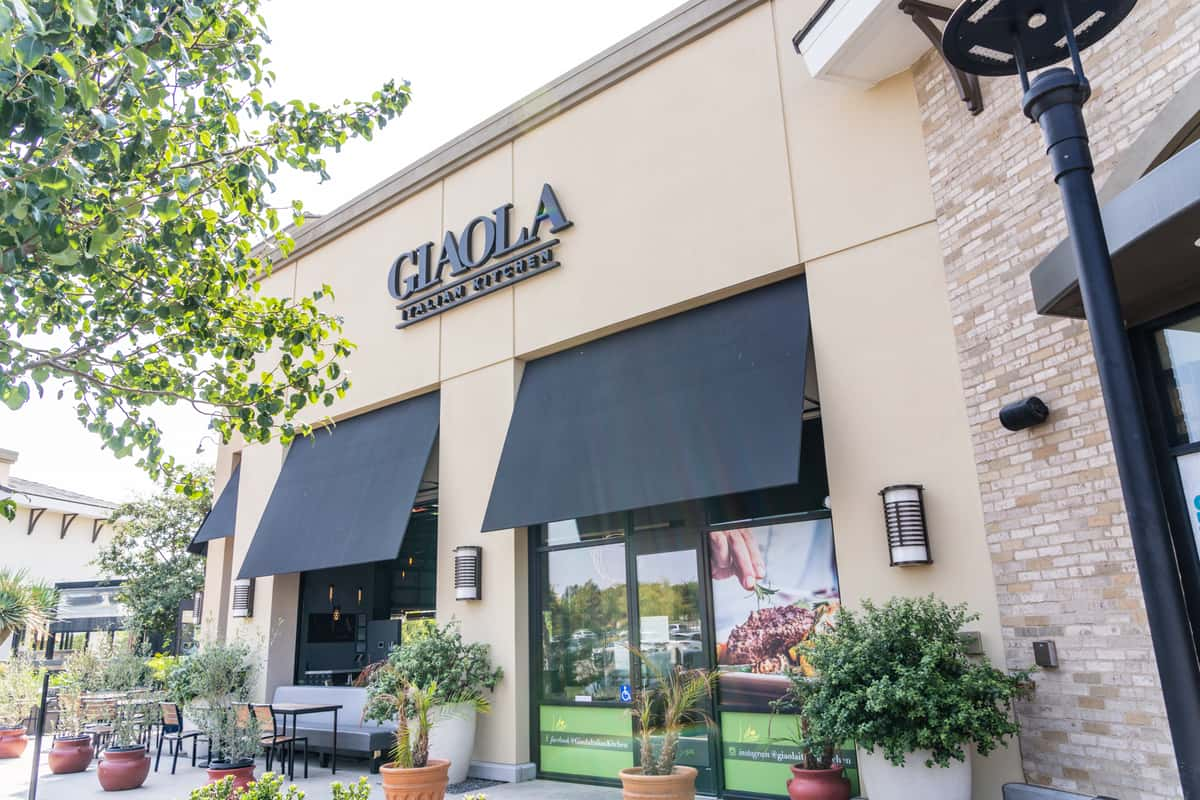 Banquets
Great Food is Meant to Be Shared!
Let Giaola host your next special event.
Make your next event unforgettable, with premium Italian cuisine and world class service! We offer guests a variety of eating options for any event, including tray-passed appetizers, buffet-style servings, and individually-plated dinners.
Our spacious, beautifully designed patio is perfect for every occasion. If you're looking for something a little more intimate, our private event room can comfortably fit up to ten guests, and includes a screen for presentations.
Banquet dining options including two, three, and four course meals, plus options for appetizers and charcuterie boards. For groups of greater than fifteen guests, a pre-order is required for all plated meals. For groups over twenty guests, dinners will be served family style. Entrée counts are required three days before the event.
Elegant Preparations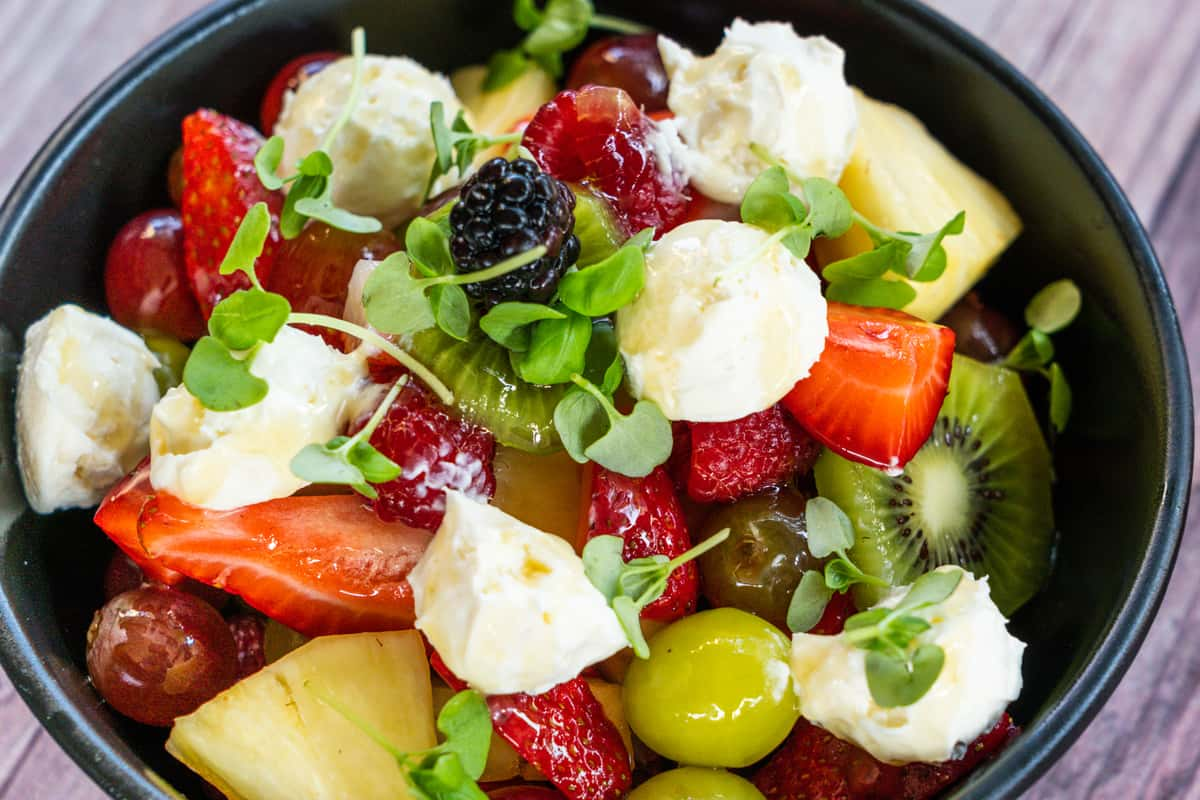 Buffet Style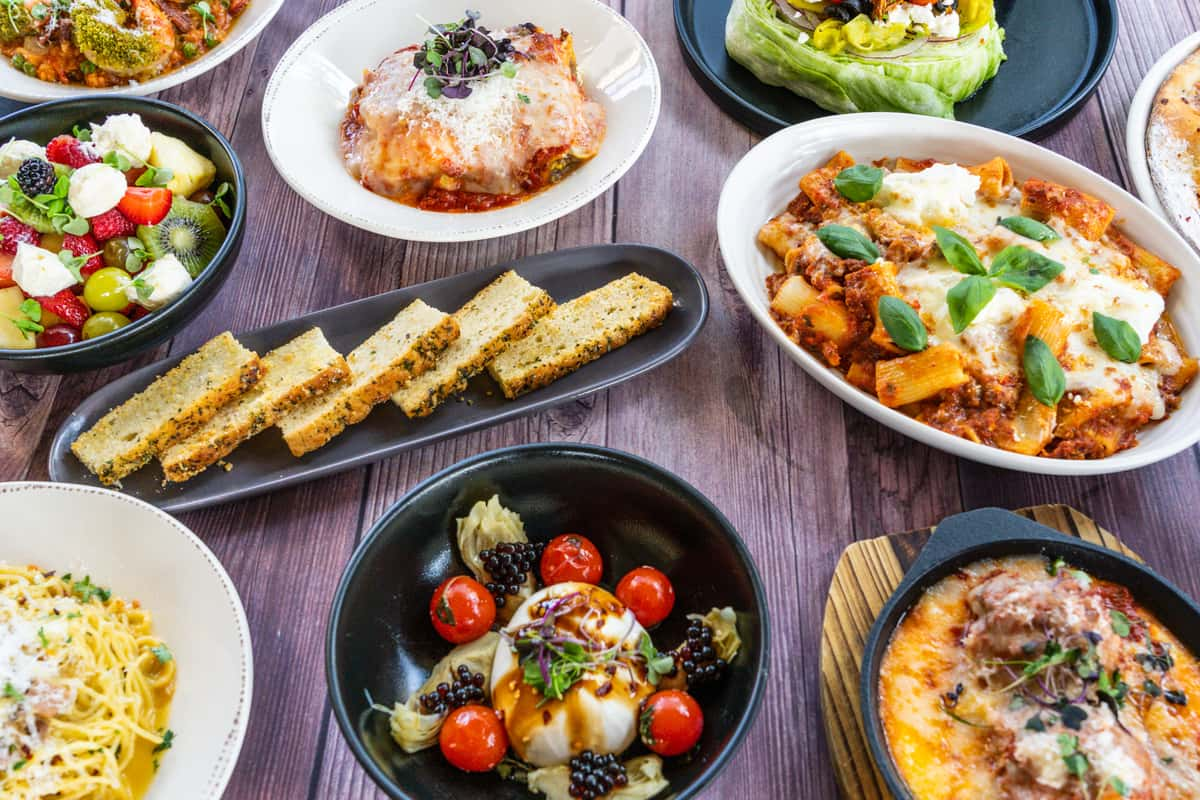 Tray Passed Appetizers and Plated Dinners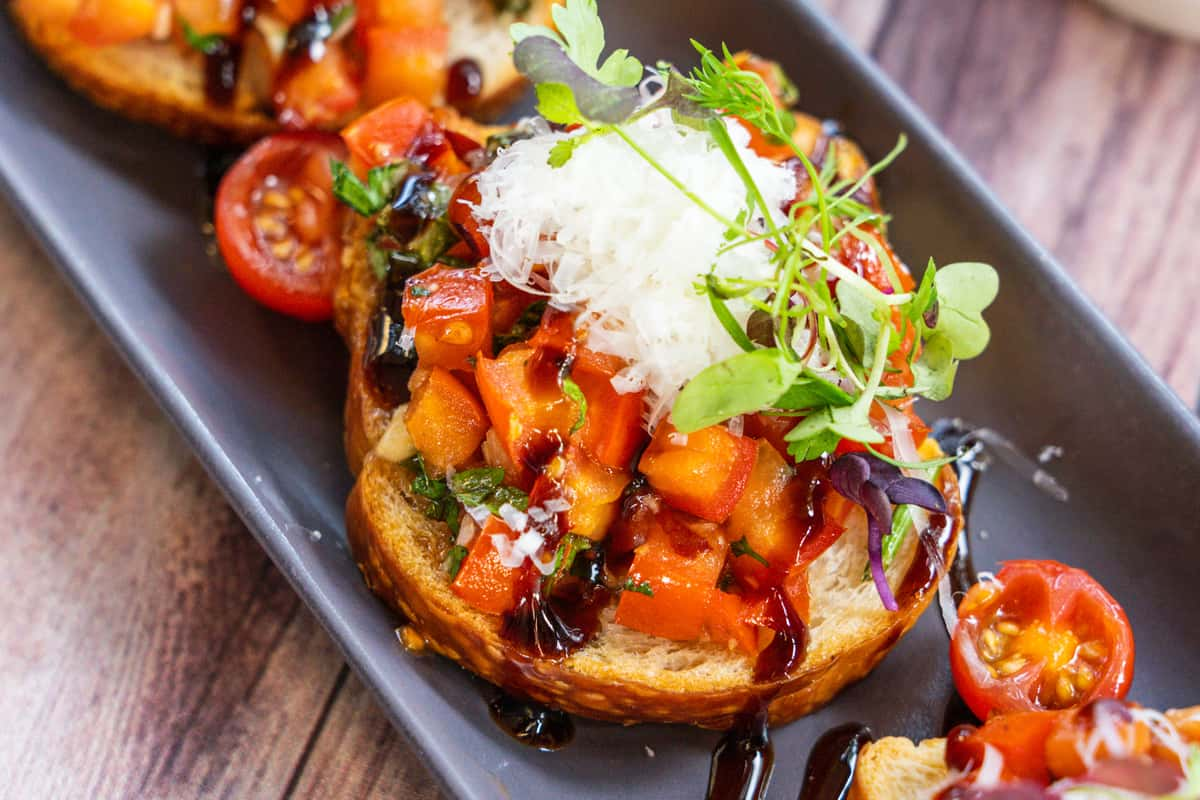 2 Course Pre-Fixed
$29++ Per Person • Daily until 5pm

To Start
Choose 1

TOMATO BISQUE
Basil | Garlic 
~Or~
WEDGE SALAD
Iceberg | Bacon | Tomato | Blue Cheese Ranch

Mains
Choose 1

SPAGHETTI & MEATBALLS 
Marinara | Mozzarella & Parmesan | Basil
-Or-
CHICKEN PARMESAN
Fettuccine | Mozzarella | Garlic | Basil | Herb Oil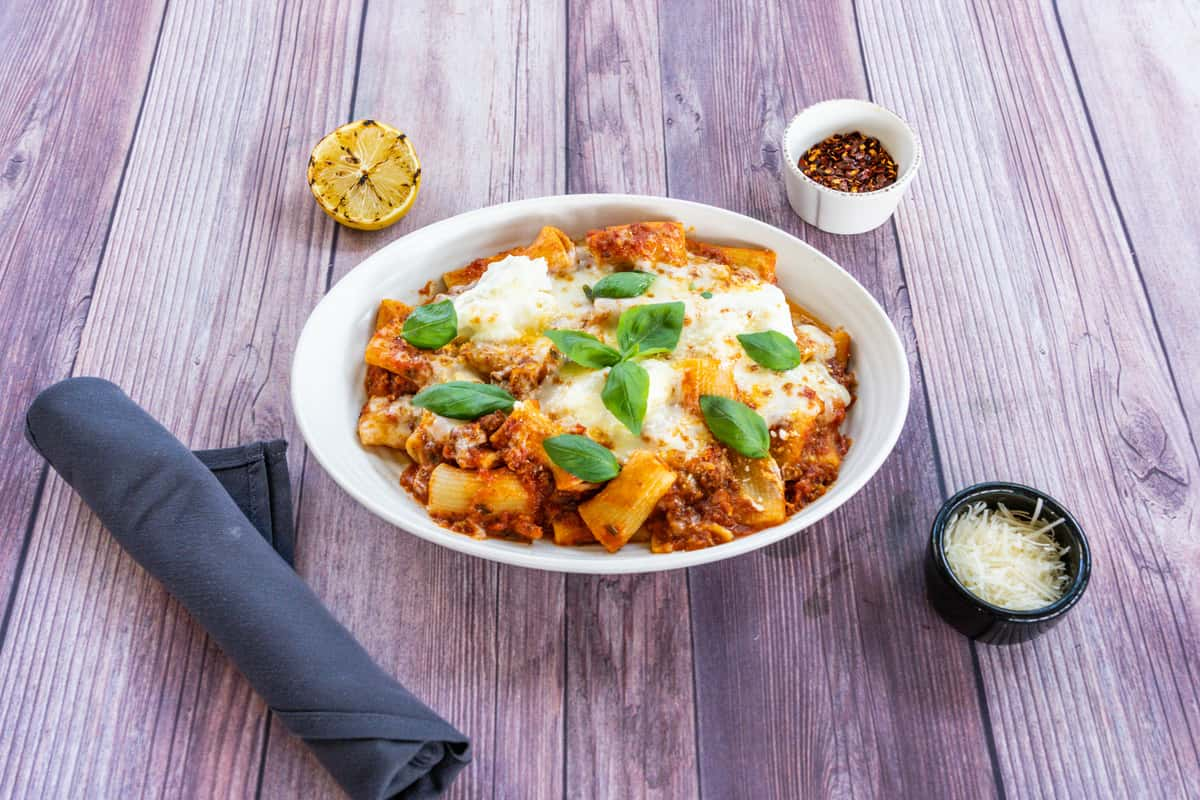 3 Course Pre-Fixed
$42++ Per Person 

To Start
Choose 1

TOMATO BISQUE
Basil | Garlic 
-Or-
CAESAR
Romaine Lettuce | Parmesan | Croutons

Main Course
Choose 1

MARY'S FREE-RANGE CHICKEN PICCATA
Fettuccine | Broccolini | Pecorino | Citrus- Butter
-Or-
HERB CRUSTED SHRIMP 
Torchio Pasta | Prosciutto | English Peas | Roasted Tomato
-Or-
BOLOGNESE AL FORNO 
Rigatoni | Ricotta | Basil | Mozzarella

Dessert
CANNOLI
Sweet Cream Ricotta | Chocolate Chips
Tray Passed
THREE OPTIONS – $19++ PER GUEST
FIVE OPTIONS – $28++ PER GUEST

CAPRESE SKEWERS

PESTO CHICKEN SKEWERS 

GRILLED VEGETABLE SKEWERS 

ROSEMARY SHRIMP SKEWERS 

CRISPY ARANCINI

TOMATO BRUSCHETTA

FALL BRUSCHETTA
Pear | Gorgonzola | Pecans | Arugula

MEATBALL SLIDERS

CHICKEN PARMESAN SLIDERS
Table Share Enhancements
CORK & KNIFE PLATTER
$22++ Per Person 
Assorted Cheeses | Cured Meats | Accompaniments

MIXED BRUSCHETTA BOARD 
$12++ Per Person 
Mix of Three Different Bruschettas

ARANCINI PLATTER
$12++ Per Person 
Risotto | Tomato Sauce | Parmesan

MEATBALL PLATTER
$4++ Per Person 
Marinara Sauce (Two Meatballs Per Person)